No Job is too big or too small, we have the space needed to create & capture the photograph you are looking for!
Get creative and choose from our 20+ designed sets, pick which one best represents you!
Outdoor Shooting Environment
Prefer natural lighting? Or want to incorporate aspects of nature? We have a outdoor area on location, for environmental photos.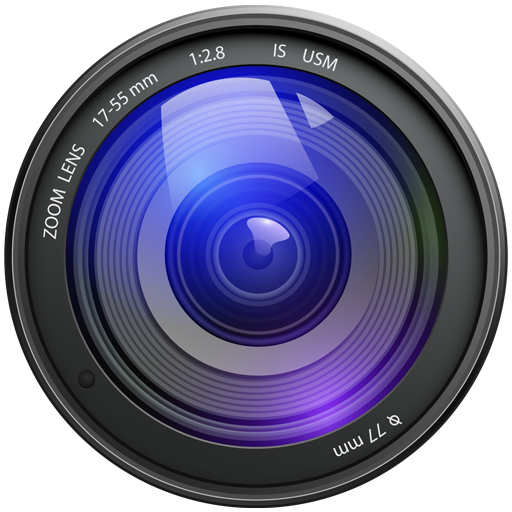 Welcome to Woodside's Photography Studio
Woodside's Photography is a full service studio located in Spring Hill, FL just west of the Suncoast Parkway n eat State Road 50. Our 5000 square foot studio allows us to photograph a broad range of portraits including children, families, high school seniors, professionals, corporate, bridal, engagement, and maternity portraits. Our attention to detail has made us the studio of choice for fine portraiture since 1990. The studio is owned by Tom and Terry Sbani and is home to 5 professional full time staff photographers. Woodside's Photography is a member of Professional Photographers of America (PPA) and Senior Portrait Photographers International (SPI)
Our focus on High School seniors has made Woodside's Photography the "go to" studio for senior portraits.
Be Creative – Show your stuff! What are you into??? Sports? Music? Books? Dance? Cars? Motorcycles? skateboarding? Surfing? Big Trucks? Don't forget jerseys, uniforms, equipment, musical instruments, etc.!! Bring it to the studio so we can create portraits that are uniquely YOU! Tell you story and let your personality shine!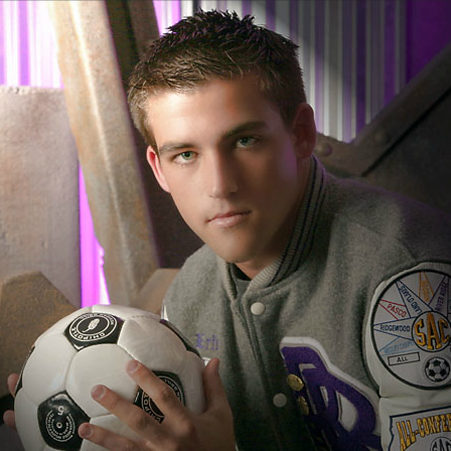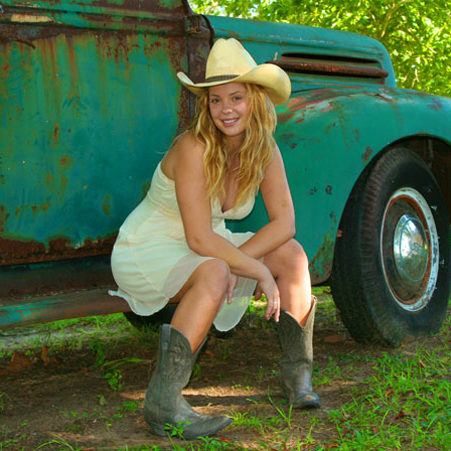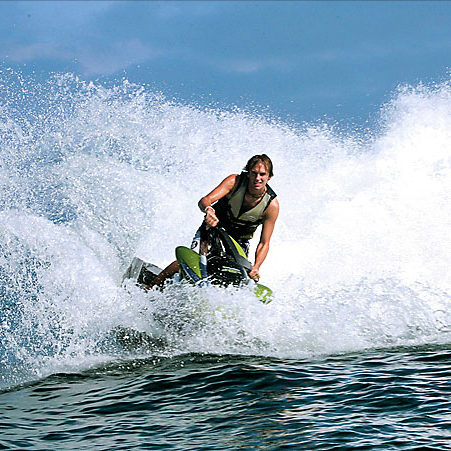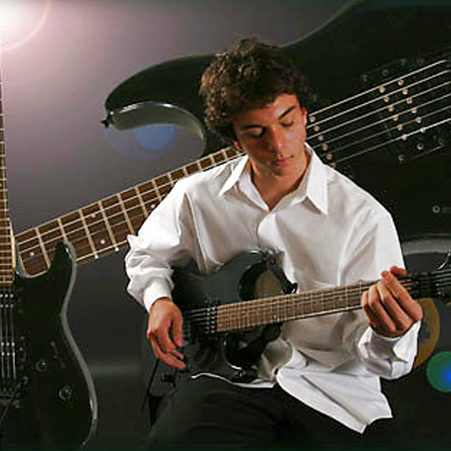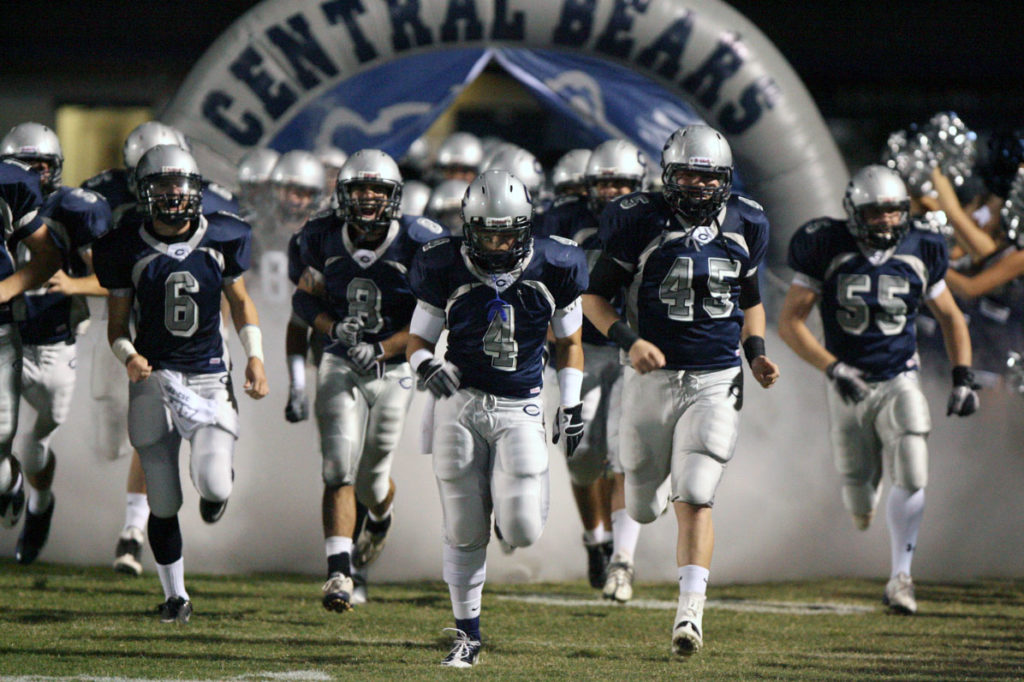 Our focus on High School seniors has made Woodside's Photography the "go to" studio for senior portraits.
At Woodside's Photography & Studio we have an extensive work history with the majority of schools located in the Hernando & Pasco counties. Quality experience photographing the highlight moments in multiple sports programs, as well as full independent leagues. Whether its capturing the entire team, getting a single shot of each player in uniform, or being at the event taking capturing the big play in action. Woodside has the resources & experience to capture any sporting event, but more importantly we understand the importance of documenting these moments for the players, the parents, the coaches, & the schools themselves!
Football
Basketball
Volleyball
Swimming
Track
Soccer
Little League
Cheerleading
On Location
Full Team
Full Leagues
Single Players
Band/Chorus/ROTC
Dance
Golf
& More
Woodside's Photography has been a leader in fine portraiture photography since 1990 
and the attention and detail we pour into our Wedding Portraiture reflects the same artistic expertise and creative expression seen in our family, maternity, children, and senior portraiture.
Our professional team of photographers strives to understand each bride's individual personality and emotions to make all of the images a true work of art that can be cherished forever. We combine modern, photojournalistic, candid, romantic and traditional photography styles to create original, one-of-a-kind images. At every wedding we look to create different and unique images and stray from the average cookie cutter photographs. We provide you a personal guarantee and assurance that you will be more than thrilled with the images of the most important day of your life.

Thank you for choosing Woodside's Photography Studio!
Please contact us at for more information and to set up your no-obligation consulation with a professional photography consultant.
Woodside's Photography has been a leader in fine portraiture photography as well as the latest trends since 1990.
The attention, detail and creative energy we pour into out portraiture.