Our focus on High School seniors has made Woodside's Photography the "go to" studio for senior portraits. With 5000 square feet of studio, 20+ sets designed exclusively for seniors, including an outdoor environmental shooting area; Why go any place else?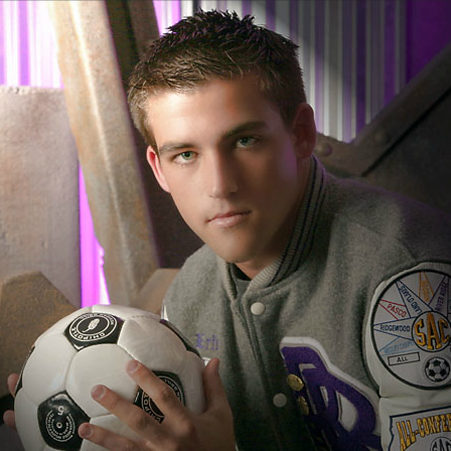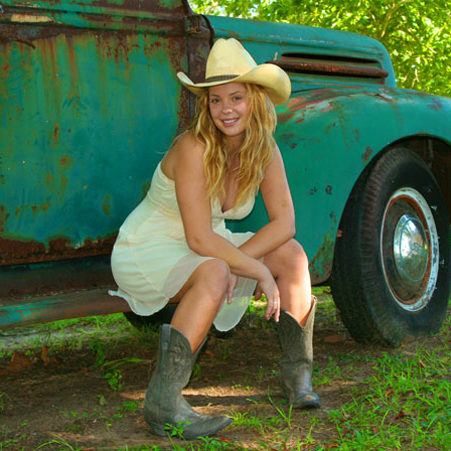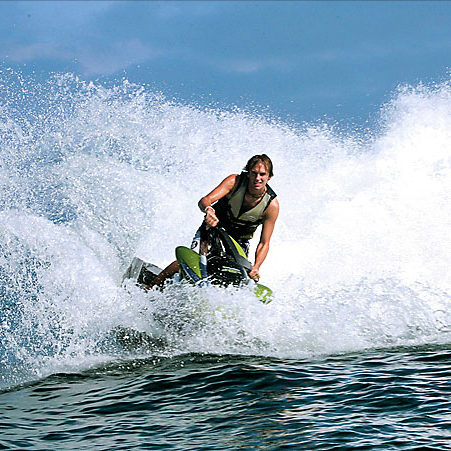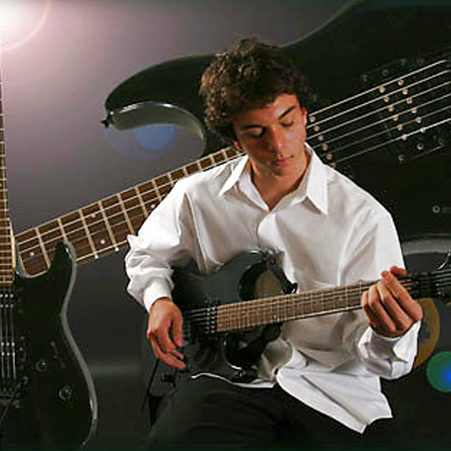 Senior Studio Session $35
Get the best of both worlds with our studio senior session! In addition to the traditional drape/tux portraits, you will be photographed in two outfits of your choice on multiple sets. That way you can not only have the standard senior portrait that has stood the test of time, you also get to show off your personal style so you never forget who you were as the top class of your school.
*Session must be prepaid in order to reserve your appointment*
• Session Time: 45 minutes
• Images: 20-25
• Includes 8×10 *8×10 must be same image as image chosen for Yearbook*
What is Safari?
You are invited to take part in a fashion craze sweeping over Woodside's Photography.
The new senior safari is a location photo session custom fit for you. You pick the place and we will be there. We can go to your home, the beach, a park, or even downtown.

The Senior Sfari Session Includes a 10×3 print, a 5×5 coffee table book, and a CD of all your images with a full copyright release. Dont worry, we didn't  forget your yearbook picture is included in the "Safari" session.
All of this is included for only $295

Retouching & Photo Enhancements
Retouching
$25.00 for the first image
$15.00 for the second image
$10.00 for each additional image
_____________________________
Teeth Whitening $10.00 Per Pose
Braces Removal $40.00 Per Pose
Option 1: View images in our studio: no charge
Option 2: Web hosting $7 + tax
All of your images will be uploaded to a private link and that link will be emailed directly to you. You may order over the phone, in the studio, or online.
Print Orders (Unlimited Poses)
**Prints are broken down into sheets and can be:
One-8×10
Two-5×7's
Four-4×5's
Eight-Wallets
1st Sheet $39.00
2nd Sheet $29.00
Each additional sheet $19.00
Sheets are all from one image.
Half sheets are available after purchase of 2nd Sheet for $12.00
16×20 (mounted) $99.00
10×13 (unmounted) $45.00
10×20 (mounted) $65.00
No Strings Attached Package
Session CD-Rom
Purchase your full session of images on one CD-Rom with full copyright release!
Print them, post them on the web, email them, they are yours FOREVER!
(Additional outfits, double sessions, and cap and gown images do not apply, additional cost will occur)
$159.00
Premium  Collection
*Package exclusively for seniors*
1. Senior Session Fee (Includes 8×10 of Formal Yearbook pose)
2. 4-Portrait Units
3. Senior Session CD
4. Senior Class Panoramics
5. Cap & Gown CD
6. Cap & Gown Tassel Frame
7. Graduation CD
8. Deluxe Graduation Plaque
$450.00
Digital Collection *Package exclusively for seniors*
1. Senior Session Fee (Includes 8×10 of Formal Yearbook pose)
2. Senior Session CD
3. Cap & Gown CD
4. Graduation CD
5. Senior Class Panoramics
6. 24-Classic Celebration Cards
$295.00
Be Creative!
Show your stuff! What are you into?? Sports? Music? Books? Dance? Cars? Motorcycles? Skateboarding ? Surfing? Big Trucks? Don't forget jerseys, uniforms, equipment, musical instruments, ect.!! Bring it to the studio so we can create portraits that are uniquely YOU!! Tell your story and let your personality shine!
Relax!
Blemishes are no big deal. Really!! We can get rid of them!! Retouching is available for all of our finished portraits. Just focus on having a great time!! If you wear glasses, we do recommend that your bring an empty pair of rims to eliminate glare. Contact Lenses are not a problem.
Confused about what to wear?
Here's a couple of fashion tips. First be yourself. Wear what makes you feel good and look good. Keep in mind the basics – To lengthen your look, wear and outfit with all the same tones. Avoid horizontal lines in your selections and remember, darker colors help you look slim and trim. Second – Variety, Variety, Variety!!! Mix it up! Bring casual, sporty, dressy, stylish, and whatever else gives you a number of different looks! Bring more than your sessions allows so we can help you get the most form your session.
Tanning Tips
Everyone wants to look tan for their session, but consider this! Unless you're some Hollywood Star with a full cosmetology staff, tanning can leave the skin looking oily and irritated and it's almost impossible to retouch the redness of a sunburn. Girls – especially watch out for tan lines and sunburn on your face and shoulders. The drape does hang off your shoulder. Sunburn and tan lines are difficult to retouch and will require additional charges. In short, be careful! Don't "beach it" the day before your session. Do your best to your skin even-toned.
Details
If you need a haircut, do it about a week before your session – not the day of! GIRLS: Please wear pants or jeans and a blouse that buttons up. We want your hair and make-up to be great when we start. Come with your hair and make-up already done. Make-up that is applied to give a soft, natural look is best. Use make-up that matches your overall skin tone. Make-up that is too dark won't match your lighter neck and shoulder area. Lipstick shouldn't be loud. Mascara shouldn't be too dark or heavy. In general, a light touch looks best. GUYS: Unless you're going for the "Indiana Jones" look, be sure to shave. Iron your shirts! Hair does in your portraits. Make sure your hair is how you like it.
Have Fun
Make sure to get plenty of rest the night before your. If you look tired, it will show!! Last…RELAX, have fun, and enjoy the moemnt! Your senior year is here! Your story begins at Woodside's!!